Home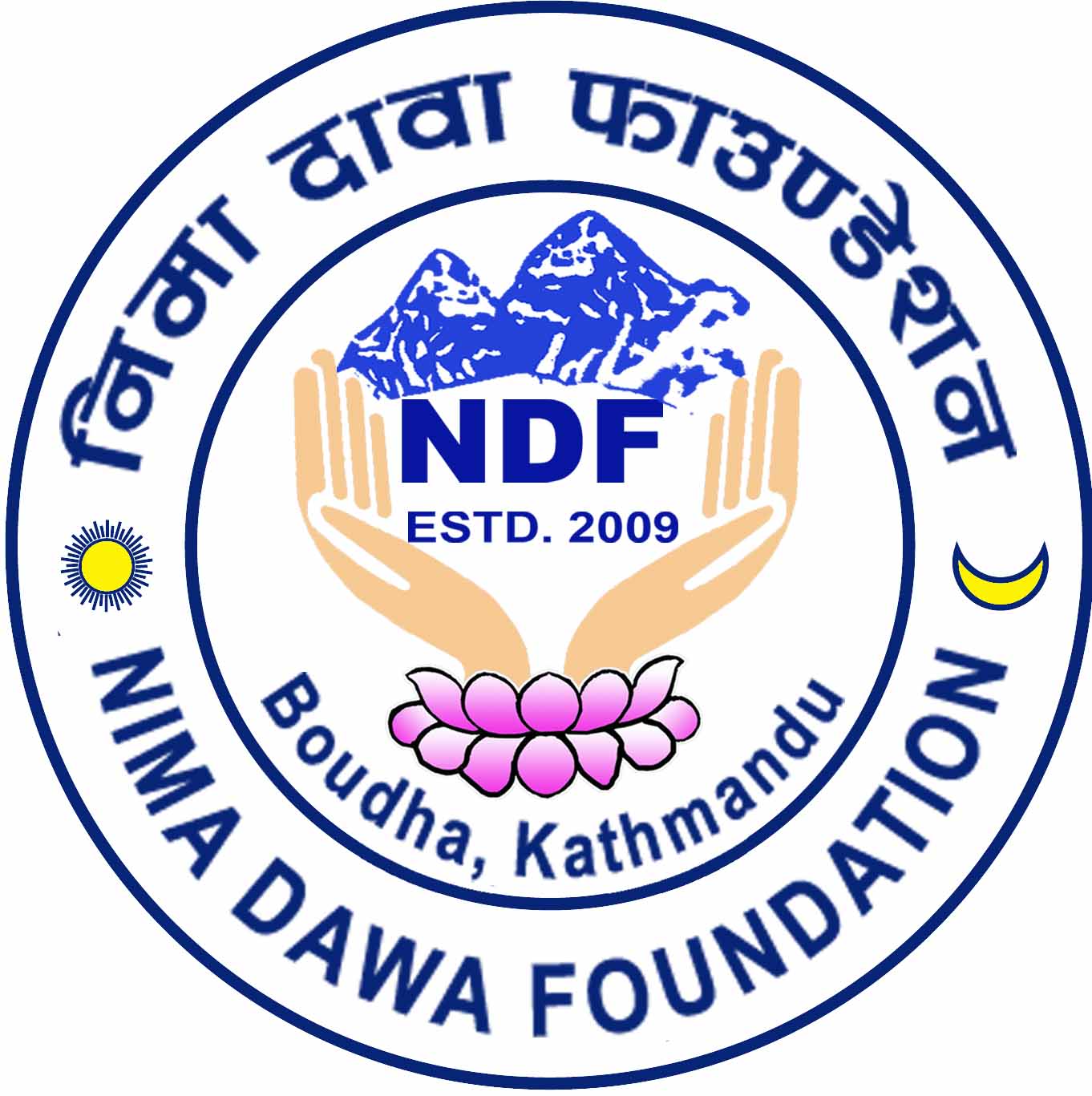 Nimadawa foundation
A non-profit organization
Registration no 203/066/0667
Agenda
All the transactions carried out by this office is entirely service oriented. Following all the rules and regulations as per the government and by the permission of the government, we have established "Nimadawa foundation". This organization works entirely for achieving the following goals:
1) This organization is an non-profit social service organization.
2) These organizations entirely work in the field of education, health and development activities.
3) This organization will not create any negative effect on the society.
4) This organization will provide all the resources and material needed for the developmental and social activities.
5) This organization provides education facilities and economic support to the economically poor children and orphans.
6) This organization's also aims to provide basic education, women education, formal and informal education in the rural and undeveloped area.
7) This organization also aims to help and support economically weak, deprived, physically handicapped, orphans and other who have been rescued under critical condition.
8) This organization aims to provide awareness program on child right, women rights etc in rural area.
9) This organization also aims to conduct programs on drug trafficking, HIV, AIDs etc to create social awareness among people.
This organization have the rights to provide all the resources and material required for the above mentioned activities and conduct different national and international program related to them.
Bank account: Nepal Investment Bank,Boudha,current account no: 02401030250931
Swift code: niblnpkt